After almost two years, it seems I have *finally* broken through a rather pervasive case of (song)writer's block! By last night I had four song ideas, three new lyrics, two melodies… and a partridge in a Chanukah bush.
In hindsight, I suspect that the block was due to a severe lack of Calvin & Hobbes in my life:

MUCH BETTER.
Since the songs on "Japanese Satellites" were all about love, heartache, wanderlust, unrequited love and other things apt for a self-centered, myopic high school girl such as myself, with these new songs I'm hoping to tell other peoples' stories. And by doing so looking into the interstices of culture shock, homesickness, love and home. Wash, rinse, repeat. Twang.
This August, I'll be back in NYC for a bit for a wedding. While I was originally hoping to throw in some East Coast show dates, it's looking now like The Bunker has a few days available for recording. NEW ALBUM OMNOMNOMNOM. Will you help with pre-sales, as part of TEAM DANNY?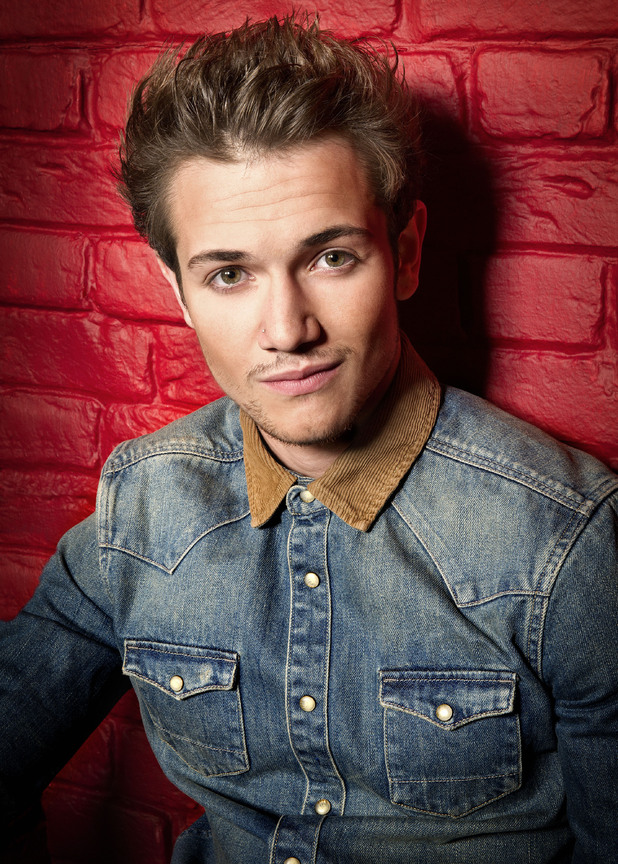 Um, thanks google image search. "Team Danny" brings up the above Mr. Photoshop. (I'd hit it. Shutup).
I'm gonna be Kickstartering y'all with the intent of pilfering your hard-earned Starbucks money soon enough. Consider yourself warned.
Resistance is futile.
Thus proving you can find ANYTHING on the web. Seriously, who comes up with this brilliance?!